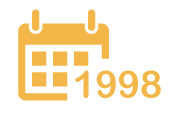 New Toyo Pulppy, with tissue paper business starting in 1998, has introduced a complete range of high-quality tissue paper products to the away-from-home (AFH) market in addition to the retail consumer market.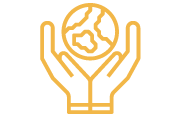 Pulppy operates a sustainable business of providing high-quality tissue paper products. In delivering sustainability, we mean acting responsibly towards our environment and community in parallel with achieving profitability.
In keeping with our commitment to produce the high-quality products, Pulppy has equipped with the most advanced machinery for manufacturing tissue paper. Along with establishing a perfect quality management system, Pulppy has been accredited with ISO9001:2015 Quality Management System (QMS) and ISO14001:2015 Environmental Management System (EMS) from the International Organization for Standardization (ISO).

Pulppy Products have been heat-treated at ultra-high temperature and have complied with hygienic standards according to the corresponding tests performed by the authorized testing organizations.
Numerous customers, including commercial buildings, shopping centers, hotels, restaurants, hospitals, schools, etc., have considered Pulppy products as the best choice to complement their services.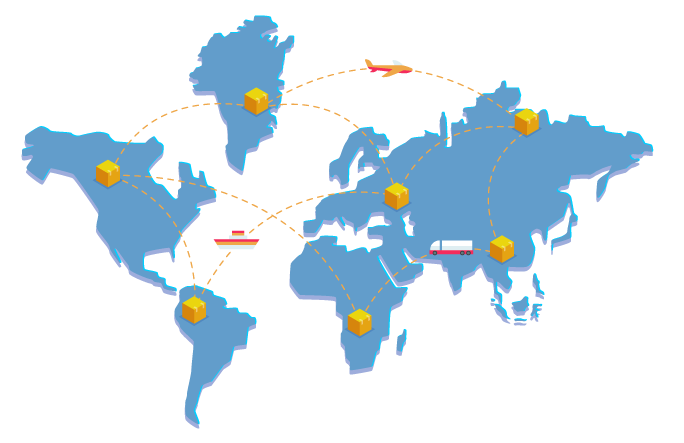 Pulppy products have been launched in Hong Kong, Singapore, Australia, Thailand, Vietnam, Cambodia and Malaysia. We will strive to expand our tissue network to more overseas countries for better accessibility of our worldwide customers.
In 2015, Polar Bear Mother - Big Big gave birth to her lovely little baby - Po. Big Big recalls the time when she just became Po's mum and how soft and white the new born Po was. Time flies and Po is now 3 years old. The little baby is going to start his brand new school life in coming September. Super mummy Big Big is busy preparing Po for school including tissue. She goes to different stores to find the best tissue for Po. Until a day she meets Pulppy.......
Introduction of Brand Icon
Do you want to know more about the polar bears?
And are you curious about their story?